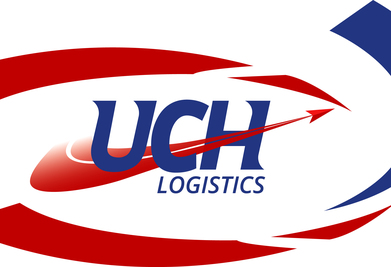 30/03/2017
April 2017 LHR Tariff
UCH are pleased to announce the release of our new tariff. Please see the attached.
Read more...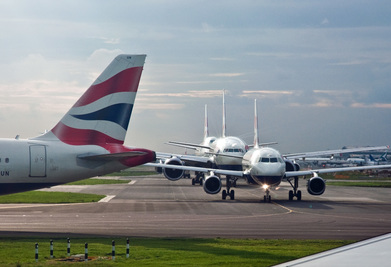 19/05/2016
Heathrow Third Runway: Sadiq Khan Told To Do Everything He Can To Stop Expansion
A dozen MPs, eight town hall leaders and other politicians urged Sadiq Khan today to do "everything in your power" to stop a third runway at Heathrow.
Read more...