Next day deliveries available
We can collect and deliver your goods throughout the entire UK.
Learn more...
Meet Our
SENIOR MANAGEMENT TEAM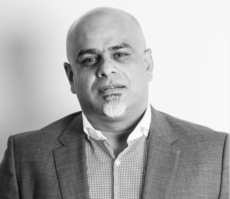 Sam Kumar
CEO
Responsible for the development of UCH Logistics.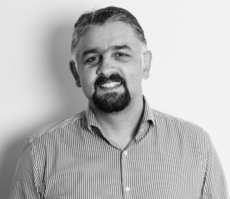 Sunny Bhardwaj
Operations Director
Responsible for overall management of day to day operations.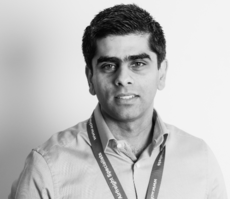 Vishal Bhardwaj
Finance Director
Responsible for all aspects of UCH's finance.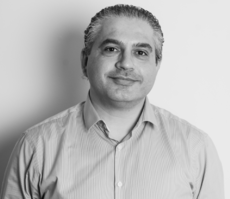 Panos Lampropoulos
Senior Operations Manager
Responsible for Sameday Specials, UK collections & deliveries and account management.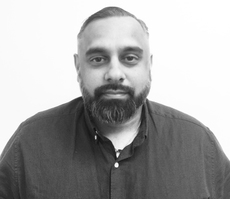 Ram Aulakh
Operations Manager
Responsible for day to day operational matters.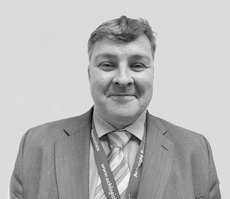 Paul Westcott
Security & Logistics Manager
Responsible for AVSEC compliance at Heathrow and Manchester and all matters relating to export operations.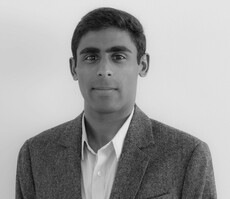 Previn Perumall
Project Manager
Responsible for managing change within the business.
Learn more...
UCH HQ / Export Hub (UCH2)
Colnbrook Cargo Centre,
Old Bath Road,
Colnbrook,
SL3 0NW

01784 242 824
UCH1
Skylink House
Stanwell Moor Road
Staines
Middlesex
TW19 6AB
UCH Import Hub / UCH Export Packers (UCH4)
Units 2 - 5
Argonaut Park
Galleymead Road
Colnbrook
SL3 0EN
UCH Manchester
Unit 8/9, Building 311,
World Freight Terminal
Manchester Airport
M90 5TE

0161 490 8800
UCH5
Hornblower House
Galleymead Road
Colnbrook
SL3 0EN

01784 242 824
Would you like to discuss your requirements?
01784 24 28 24